Case Studies
Hotel Development Partners
Hotel Development Partners (HDP) successfully represents top hospitality brands like Hilton, Marriott, and Choice Hotels for private investors.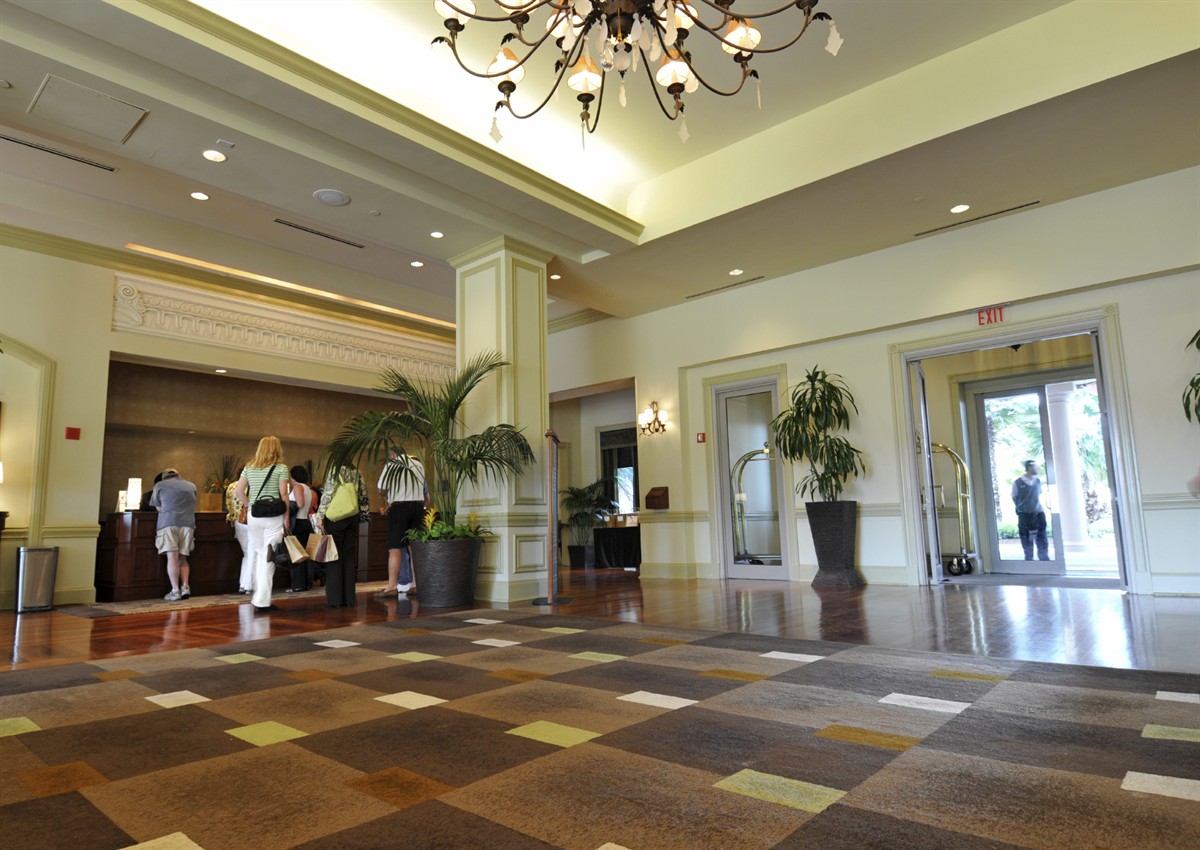 Finding Opportunity in Plain Sight
HDP takes pride in creating opportunities that may not be clear to most. The Perimeter of Atlanta is one of the most densely developed areas in the Southeast with 30M SF of office, 2.5 SF of retail and 4 hospitals, all within a one mile radius. HDP acquired a parking lot with 1,200 feet of frontage along Ashford Dunwoody Road in the heart of the Atlanta Perimeter.
This is prime real estate and was not being fully utilized. Replacing parking for the 320,000 SF office building with a parking deck allowed HDP to develop four highly valuable out parcels, with 26,000 SF of retail, and a 132 room Hampton Inn & Suites hotel. The cost involved with this project could not have been supported by the hotel alone. However, the $50 PSF retail rental rates and $300,000 ground rents achieved by HDP created over $16M of value that has made for a profitable project. This project required 22 zoning exceptions to execute.
HDP Case Studies:
Case Study 1
Case Study 2
Case Study 3
---